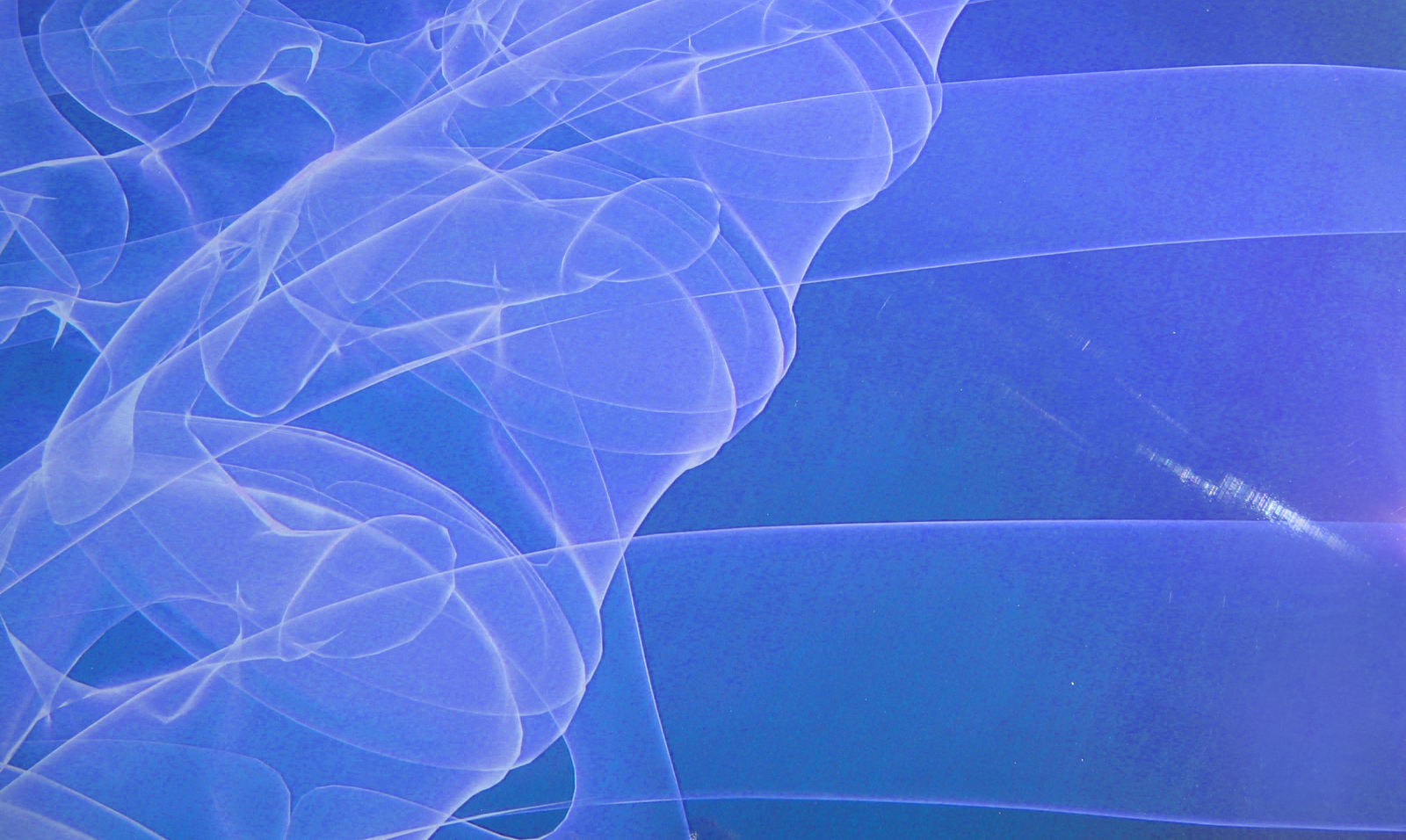 Neuro Spinal Center
Why Wait Until Monday? We Are Open On SUNDAYS!
Not Just Any Chiropractic . . . Immediate Pain Relief!
Offices from Stamford to North Haven, Connecticut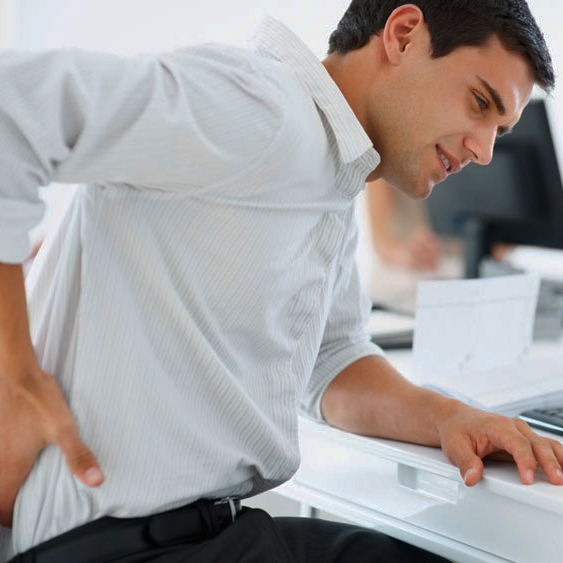 Are you in pain? Before spending time and money, see how to correct a pain problem through chiropractic care, physical mobility, and rehabilitation. Chiropractic is the best first choice in health care. At the Neuro-Spinal Center, we see people like you every day in pain that's interfering with their work and everyday activities.
You'll find our advanced techniques and years of experience can relieve your pain naturally with chiropractic care.  At the Neuro-Spinal Center, we're devoted to making that difference.
We have convenient hours designed to fit the busy schedules of our patients. Daytime and evening appointments are available.  You can be confident that at the Neuro-Spinal Center, we are ready to handle your chiropractic emergency - 7 days a week.
What is Chiropractic? A system of integrative medicine based on the diagnosis and manipulative treatment of misalignments of the joints, especially those of the spinal column, which are known to cause other disorders by affecting the nerves, muscles, and organs.
At Neuro-Spinal Centers we are devoted to making every effort to relieve pain naturally with chiropractic care.