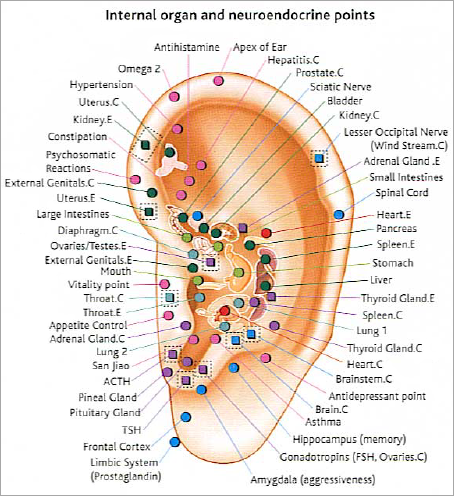 Acupuncture
Acupuncture is an ancient health care which has been used successfully in the treatment of pain and dysfunction for thousands of years.
Having trouble quitting smoking?
Have you considered Acupuncture?
Acupuncture has gained a great deal of notoriety in recent years concerning its considerable success with addiction control. It has been shown that acupuncture has a very positive effect in the area of both drug and alcohol addiction.  One of the most noteworthy addictions acupuncture helps is smoking.