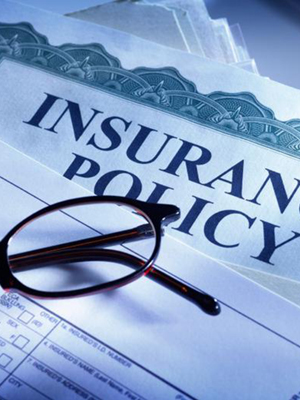 We believe in the value of wellness care for you and your family and have maintained a pricing structure that allows care for all budgets. Our office participates in most insurance programs. For patients with little or no insurance coverage, flexible payment programs can be arranged. To learn more about our payment options, please call an office directly.
For those with Insurance:
Most insurance plans are accepted at our office. We accept health insurance, auto accident, workman compensation, personal injury, and Medicare. We handle most insurance paper work and work with other representatives when necessary. We participate with many plans, and coverage varies widely so we encourage you to call our office. Our staff will verify your coverage and explain your benefits.
For those with NO Insurance:
For patients with limited insurance coverage or limited benefits, there are still ways to receive the care you need. Many patients pay directly for care, as they discover our treatment to be extremely cost effective and affordable.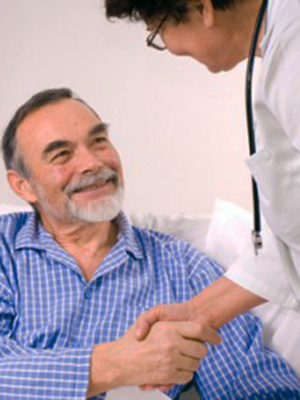 Health on a Budget
As the old saying goes, "If you don't have your health, you don't have anything." Unfortunately for many people, they do not discover how true this is until it is too late. We, at the Neuro-Spinal Center would like to encourage you to take your health seriously, and the last thing we want is for you to come "in crisis."  We are convinced that a small amount of your time and money can prevent this.  So protect your health and call us today.
Preferred Provider For:
AUTO INSURANCE/MED PAY INS, WORKER, COMP INS
ACCESS MANAGED HEALTHCARE
ACN
AETNA-US HEALTHCARE
AFFORDABLE HEALTHCARE
BERKLEY
ANTHEM BLUE CROSS BLUE SHIELD
CHA CHIROACCESS
CHIROSOURCE
CIGNA HEALTH PLANS
COMP SOLUTIONS
COMP WORKS
CONCENTRA
CONN CHIROPRACTIC IPA
CONN HEALTH PLANS
CORECARE PPO
CORVEL
FIRST HEALTH
FOCUS
HMC PPO INC
HEALTH CHOICE
HEALTHCARE COMPARE
HEALTHCARE VALUE MANAGEMENT
HEALTHDIRECT / SIKORSKY PLAN
HEALTHRIGHT
HEALTHSOURCE
HOSPITAL OF ST RAPHAEL'S WORKERS' COMP
KEMPER
LIBERTY MUTUAL
MANAGED MEDICAID, TITLE XIX
MASTERCARE
MATHOG & MONIELLO
MD COMPMED MEDICARE
MEDSPAN
MEDVIEW
MULTIPLAN INC.
NATIONAL ASSOCIATION OF PREFERRED PROVIDERS
OXFORD HEALTH PLAN
PHS PMC INC.
HEALTH NET PRIVATE HEALTHCARE SYSTEMS
PRU-CARE
SELEO PRO
SIKORSKY PLAN / HEALTHDIRECT
SNET-W.C.
SOUTHERN CONNECTICUT PHYSICIAN HEALTH NETWORK
TRIAD
UNITED HEALTH CARE
US CHIROPRACTIC CARE
USA WORKERS' INJURY NETWORK
WCA
WELL CARE
WORKERS' CARE USA
WORKERS' COMPENSATION TRUST
YALE PREFERRED ONE